In 2014, Niclas "Nick" Luthman, co-founder of LUB Foods, was diagnosed as a pre-diabetic, so he was forced to change his diet and lifestyle.
Nick obsessively learned about nutrition and started following a strict low-carb, anti-inflammatory diet, basically a keto diet long before the word was trendy. Eventually, he was able to get his health under control, but the diet was boring: He missed all the foods and snacks he loved.
A brief history of
Nick's Journey to Nick's
2014
Pioneering a new delicious
A mechanical engineer by trade, Nick's self-taught food engineering skills paid off after thousands of experiments. He started on a path to tasty treats that didn't need to compromise flavor for healthiness.
2015
Nick turns down the offer of Chief Food Engineer for the Swedish Space Agency. His famous response, "It's Earth that needs tasty no-sugar-added treats."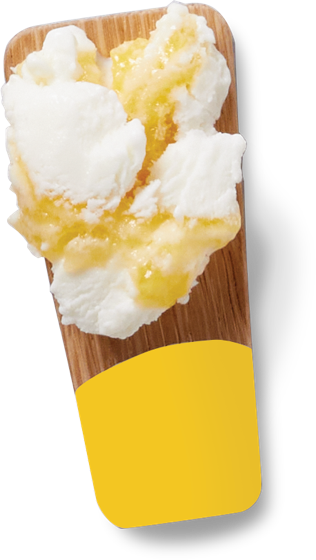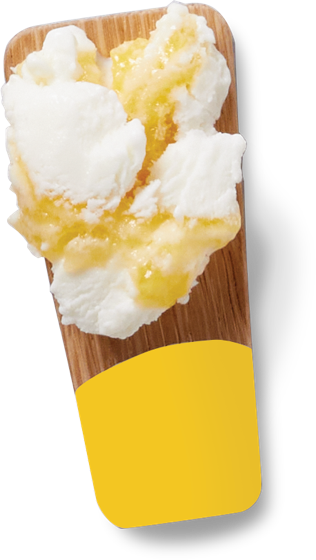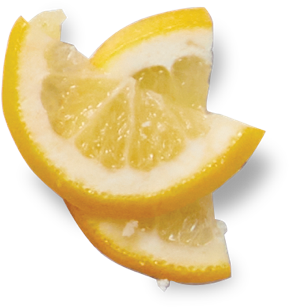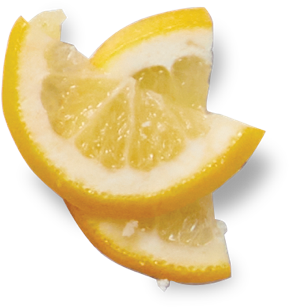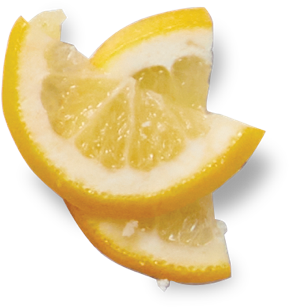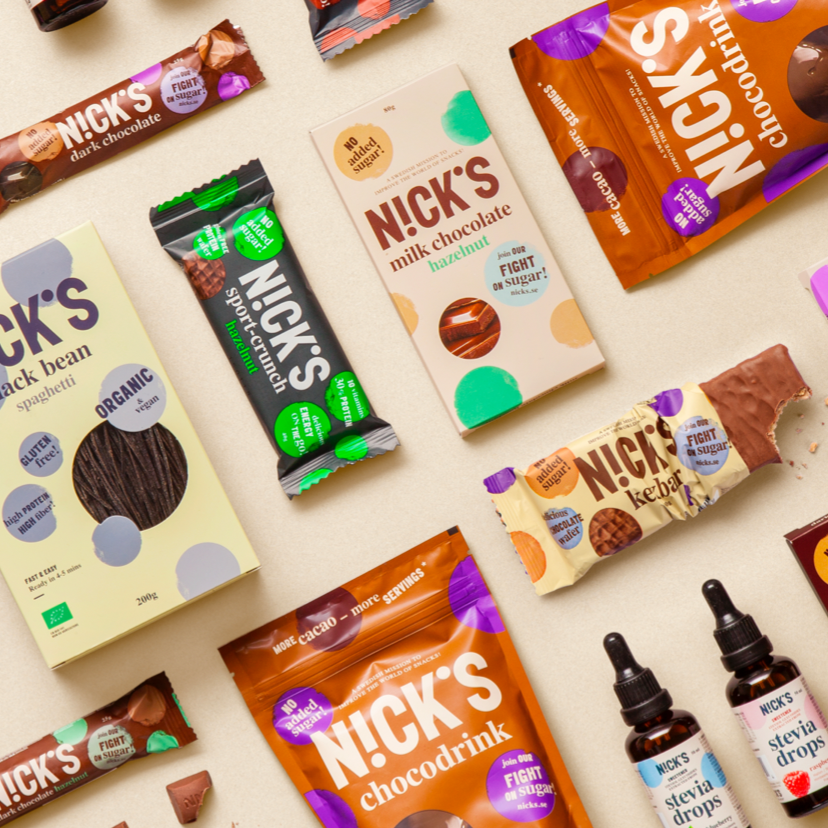 2016
Stepping into the market
How hard could the ice cream business be, right? Nick gathered friends and food scientists, all with a passion for ice cream and health, and launched Nick's. And it was hard work! But mighty tasty.
2017
On a recreational archeological dig, Nick uncovers ancient Viking texts with a recipe for iced mammoth milk. The first ice cream perhaps?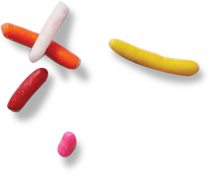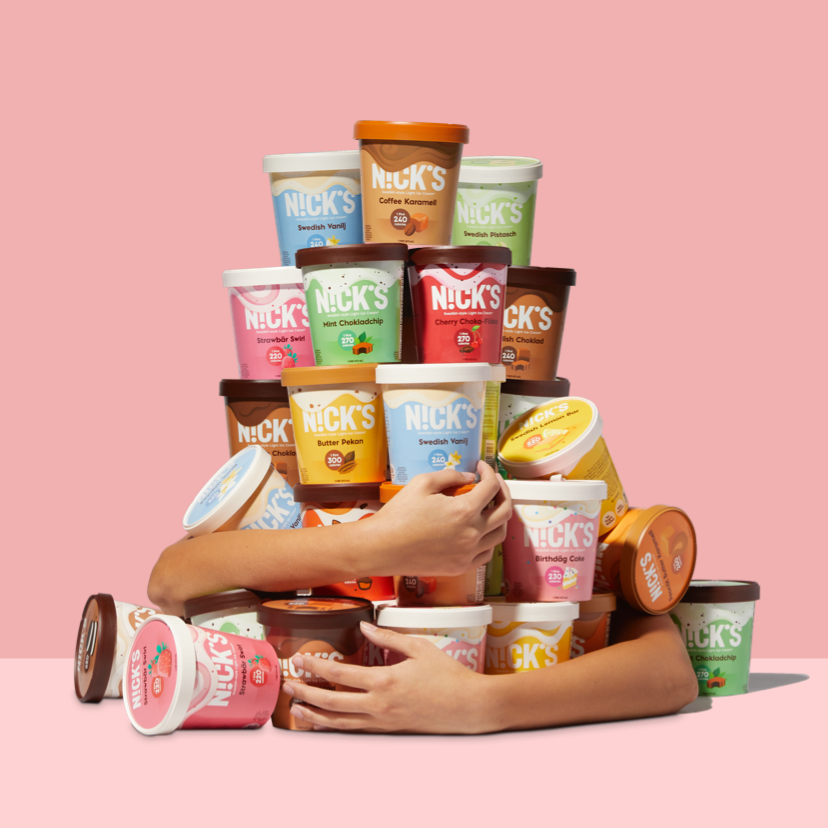 TODAY
Winning the market
Over the next few years, Nick didn't get much sleep and Nick's became a world leader in sugar replacement. The trick? Make it tasty! Tasty, healthy, no-compromise treats that can compete with even the biggest brands.